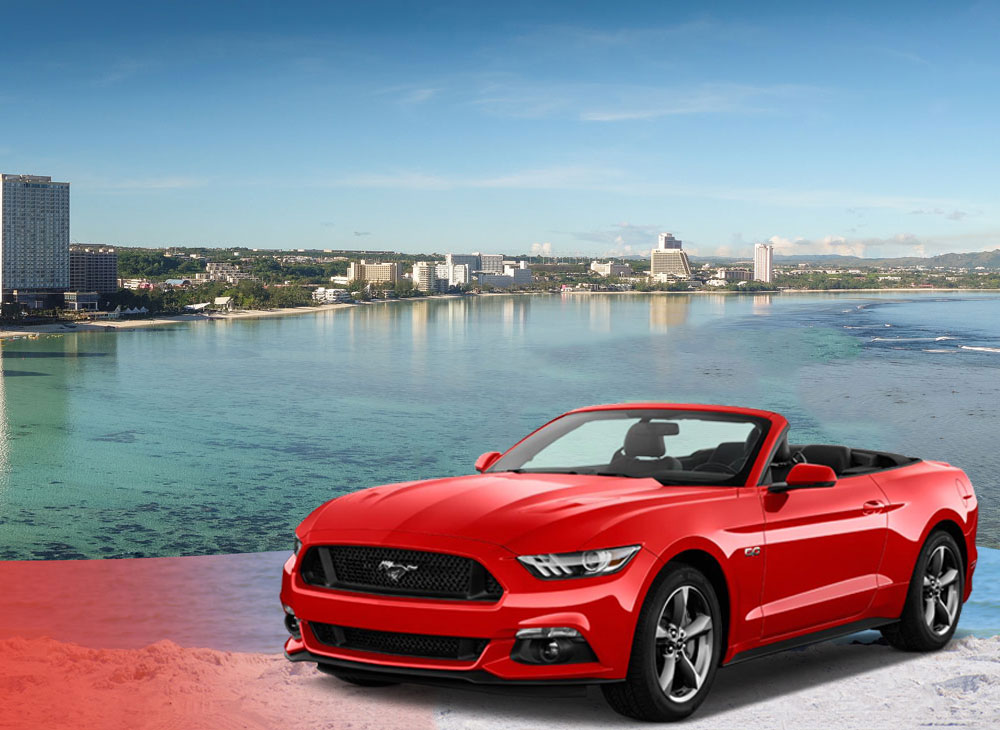 Questions & Answers
What is the requirement for renting a car?
Driver must be 18 years or older and must possess a valid driver's license from their country of origin. Driver under 21 years old must get a Collision Damage Waiver, Zero Deductible Waiver, and Loss of Use Waiver. Also, a valid major credit card is required.
Do I need an international driver's license to rent a car in Guam?
An international driver's license alone is not acceptable when renting a car. Driver must have a valid driver's license from the country of origin.
Do you have a hotel shuttle service?
Free shuttle service to and from hotels located within Tumon and Tamuning area during office hours, 8:45 to 16:30. Shuttle service can be provided to other areas subject to a service charge depending on the location. Please call our main office 1-671-646-1243 to make arrangements for pick up.
I am planning to travel for 3 nights and 4 days. How many days in advance do I need to book a rental car?
Due to limited number of vehicles, we advise you to send your reservation request early. Our reservation staff will get in touch with you through email.
Can I rent a car at the airport?
Nippon Rent A Car Guam does not have a business counter at Guam Airport.